Children's Programming on Live Well Network
A complete list of the children's programming on the Live Well Network.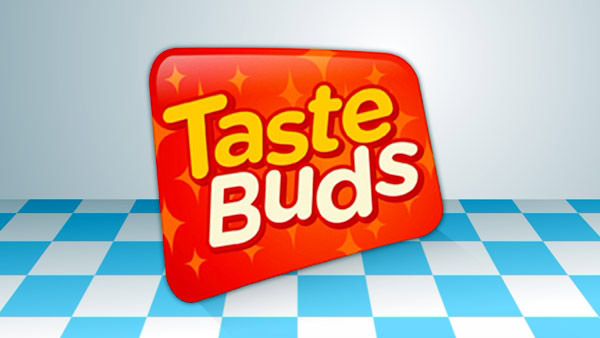 Taste Buds
Taste Buds is a weekly half-hour series for children aged 13-16 that encourages them to think about what they eat, be creative in the kitchen, and explore foods from the world around them. Viewers learn and laugh as the hosts cook up age-appropriate recipes and go on fun food adventures.
With a group of young hosts who are culinary explorers, viewers will delve into the culture, history, science, and art behind the food. Each episode explores a new food theme, beginning with the simple phrase, "Foods that.." and rounding off with the hosts creating and customizing theme-inspired recipes that kids and parents will want to make together. Taste Buds communicates a positive message about healthy eating, kitchen safety, and environmental responsibility. For more information visit tastebudstv.com.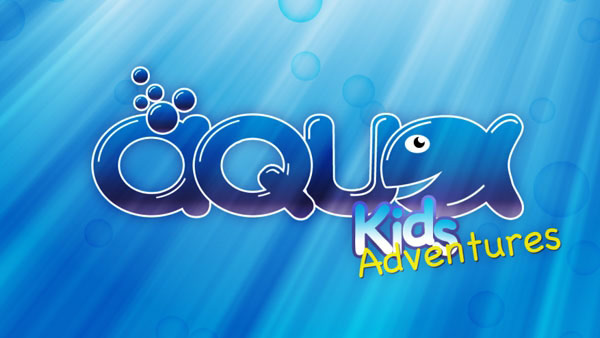 Aqua Kids Adventures
Aqua Kids Adventures is designed and produced to educate children aged 13-16 about the importance of protecting aquatic environments and the animals that live in marine habitats. This weekly half-hour series strives to show teens that with a little dedication and the right attitude, they have the ability to make a difference within their own communities.
In each episode, Host Molly and the Aqua Kids crew travel the globe while sharing their adventures and what they learn about preserving a world for everyone to explore. Whether it's saving sea turtles or participating in a beach cleanup, the Aqua Kids demonstrate the real and lasting contribution children can make in protecting the future of their community and the world. For more information visit aquakids.tv.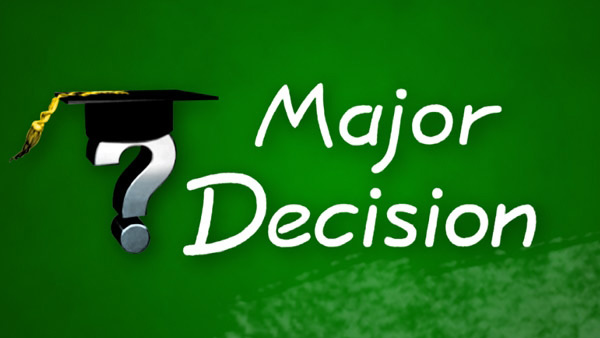 Major Decision
Major Decision is a weekly half-hour program designed and produced for children aged 13-16. Hosted by lively and entertaining teens, Major Decision helps guide viewers on the journey to choose the ideal career path.
Each episode focuses on one career with an in-depth interview, a multi-faceted review, and career ranking. The importance of career guidance is highlighted in this series, which gives viewers a glimpse into the life of a different profession in each episode. As teens prepare for life after high school, Major Decision provides more information about the options available to them as adults.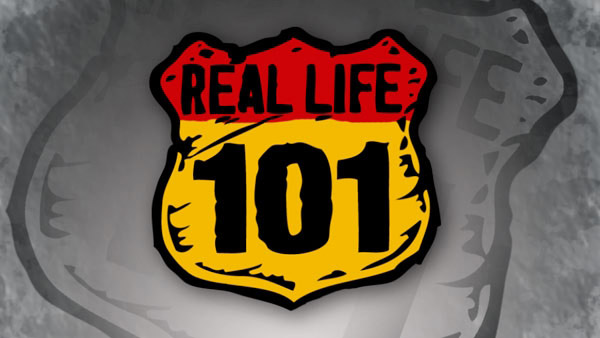 Real Life 101
Real Life 101 is a weekly half-hour program designed and produced for children aged 13-16. Each episode finds hosts Christie and Shawn exploring new professions in the exciting world of work.
Real Life 101 presents real people pursuing real jobs and careers in an educational and informational format designed to help its viewers make important decisions about preparing for the future. The careers and people featured are carefully selected in order to present vivid impressions that can be used by the young audience. From doctors, lawyers and veterinarians to career counselors, drug counselors and special effects wizards, Real Life 101 takes viewers "on the job" to understand why these professionals love what they do while teaching about jobs teens may not have known even existed. For more information visit rl101.com.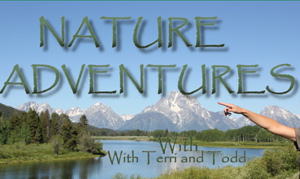 Nature Adventures
Nature Adventures is a nature series that educates children Ages 13-16 by taking children to a unique destination in each episode, to explore the scenery, history, activities, and wildlife of that area. Wildlife experts Todd Magnuson and Terri Lawrenz share their love for the outdoors by teaching children in a fun and entertaining way. For more information visit sdnatureadventures.org.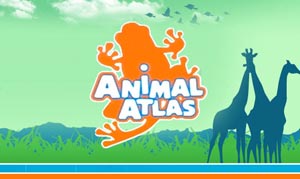 Animal Atlas
Animal Atlas is a weekly half-hour series that travels around the globe to educate viewers 13-16 about the animal kingdom. Every week viewers are given an in-depth look at many different kinds of animals, their biology and habitats, their eating and socializing habits, and much, much more. The series features an up-beat and entertaining narration over beautifully-shot animal footage from zoos and wildlife habitats all over the world. Without pandering, pontificating, or watering down material, it broadens the knowledge and perspective of young viewers through a friendly and fascinating presentation of information about the animal world. For more information visit animalatlas.tv.