We Owe What Episodes
Woronicak Family: Where Are They Now?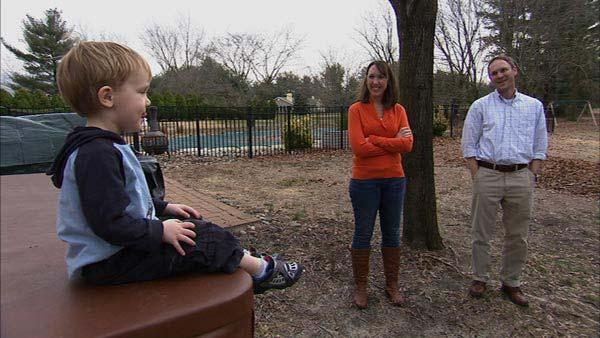 With three young boys under the age of four, the Woronicak family mastered parenting 101 but needed to be schooled in managing their finances.
Two years ago, Kelly and Steve were constantly torn in several directions at once.
Since they got married, closed on a house, and had three children all within a period of four years, their finances never had a chance to settle down.
Despite their efforts to balance a budget, a college savings plan was nowhere in sight and important home repairs were being put off, not to mention the fact that Kelly's "spaving" habits were stretching their wallets dry.
Find out if Mary's drastic rules give this family the push they needed to get back on track.