We Owe What Episodes
Onward and Upward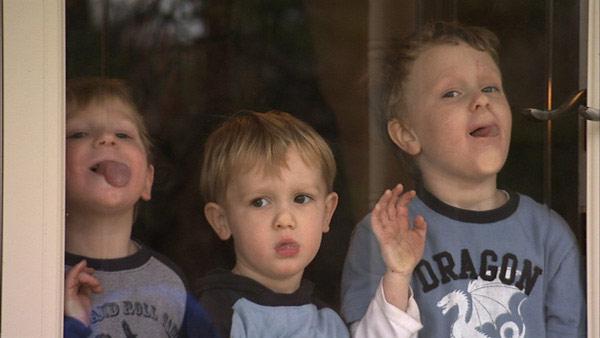 See if Steve is finally supporting Kelly on her quest to quit "spaving" like Mary advised and find out if the leaky chimney is still drowning their finances.
Although Mary disagreed with Kelly's "spaving" techniques, she also didn't appreciate Steve's unsupportive attitude.
Thus far this rule has proven challenging for both Kelly and Steve. Time will tell if they can work together, but in the meantime, the couple has finally tackled urgent home repairs.
With new routines set to result in thicker wallets, this family is moving onward and upward.