We Owe What Episodes
Meet the Rodgers Family!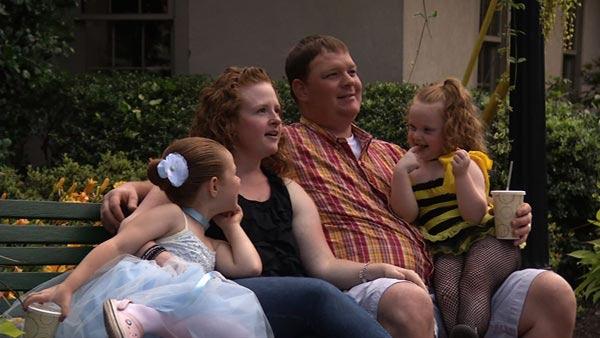 Meet the Rodgers family! Janice and George are a dynamic couple who made a few money mistakes during their marital bliss. Now more than a decade later, they are faced with the reality of having two children and no financial security. It's time to grow up and face the future.
After twelve years of marriage, Janice and George Rodgers are still as in love as ever. With two wonderful daughters, their life is seemingly flawless. The only glitch in the road? Their money mistakes of the past are haunting their present.
In their twenties the duo was making six figures and had all the glitz and glam money could buy. Suddenly it all came crashing down as Janice lost her job and became pregnant simultaneously -- first their two cars were repossessed, then their credit cards went into default, and finally their home was foreclosed on.
After all the dominos had fallen, the Rodgers decided to declare bankruptcy and start a clean slate. As old habits begin to resurface, the Rodgers need Mary to bring her eraser and help them dial it back to their fresh start.