We Owe What Episodes
Meet the McDonald Family!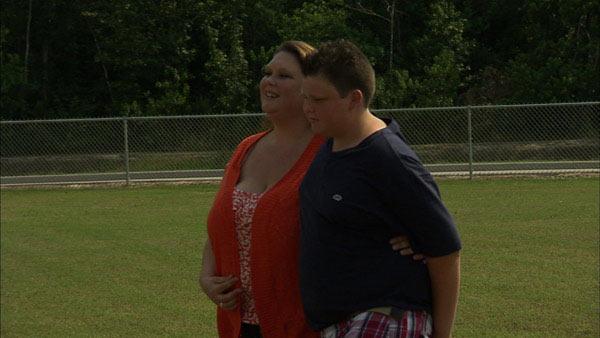 Meet the McDonalds! Adrienne and Michael McDonald have joined familial forces, but have left their finances out to dry. With their hearts on the mend from a trying past, this bunch is ready to move forward towards a more fruitful future.
The McDonalds have been on an emotional rollercoaster for the last few years. After meeting and falling in love after just a month and a half of dating, Adrienne and Michael knew their love for one another was meant to be. The duo joined their four children and began a fresh start as a newly blended bunch.
The only problem? Adrienne's old habits began to creep through. After losing her husband of 15 years to an incurable illness, Adrienne turned to the clothing racks for emotional relief. Along the way her oldest daughter Allie caught on to the spending fever. Unfortunately their coping mechanisms have burned a hole in their bank account. With countless dollars spent on shopping and eating out, the McDonalds are hoping for one of Mary's money miracles.