We Owe What Episodes
Meet the Johnson Family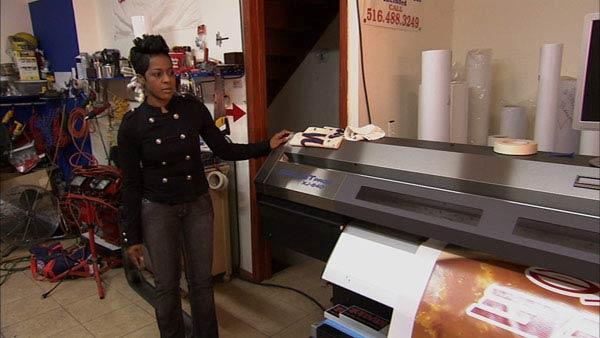 The Johnson ladies know how to make a serious dent in their wallets, and closets! Erika has turned to shopping for stress relief while coping with her divorce. But will her stress reliever turn into a stress inducer?
Entrepreneur Erika Johnson has entered a new chapter in her life. After ending a 12-year marriage, her heart isn't the only thing aching. Her finances have since taken a turn for the worse.
With unpredictable income from her banners and signs business, she barely has enough to provide the basics for her two daughters, let alone support her shopping habits.
When things go bad, Erika heads for the stores, and even though her purchases give her an emotional high, when she sees the receipts, she is quickly brought down to earth. Can Mary keep Erika grounded?