We Owe What Episodes
Meet the Clarks!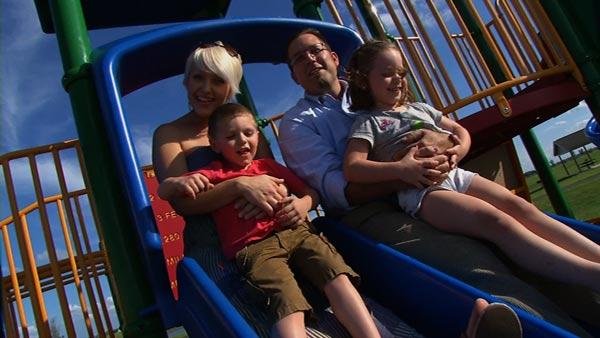 When Mary gets word that the Clarks are starting a business without a financial plan, she rushes to their side! It's time to snip away their money woes, and create some stylish surplus.
Kelly and Mark Clark always have a full house! With two young children of their own, and the addition of Kelly's mother and brothers, the group of seven is cramping their finances. After years with Mark as sole provider, Kelly has decided to open a hair salon to contribute to their lot. With little financial backing of her own, Kelly has turned to younger brother Trey to be the primary investor in the salon. As a Native American, Trey receives a per-capita each year that has allowed him to put forth nearly $30,000.00 for the business. But before the Clarks can open their business, Mary needs to lay down her rules.