We Owe What Episodes
Mary's Rhythmic Surprise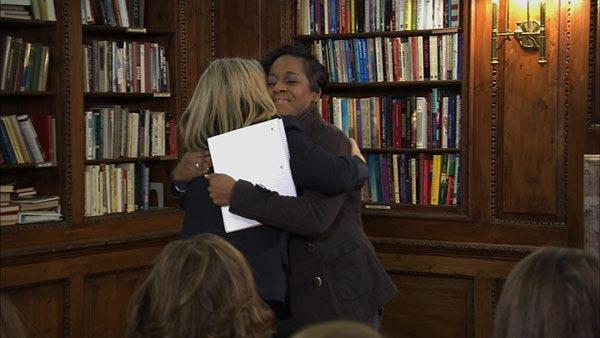 Mary shows the Johnson family how to give a little to get a little -- and Elyse and Brianna get a surprise that really has them moving.
Mary gets the youngest Johnson family members in on the action -- and rewards their hard work with a hopping surprise.
Before she leaves, Mary gives Erika the opportunity to own her new self -- Erika must speak to a group of women about how her life is transforming and how she will meet that challenge. Erika is truly inspiring and Mary knows her work is done.