We Owe What Episodes
Living the Dream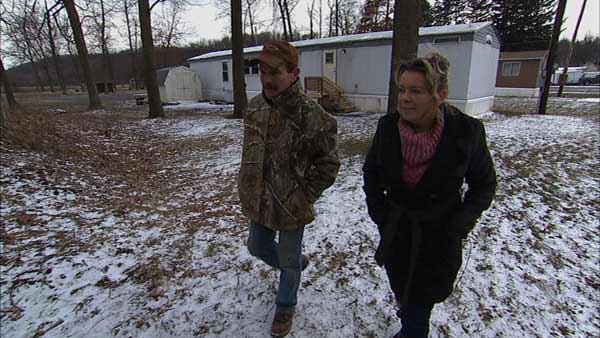 Since Mary left, there have been major changes in the Carolus household. The family has embraced Mary's rules, and as a result, has big plans for the future.
The Carolus family used to put the cart before the horse by making big-ticket purchases like a pool and a tour bus.
Mary advised the family to reign in the spending and start selling. Two years later, the family not only cleaned house, but they even had a little money left over for a special treat and they aren't finished yet.
Now, the Carolus family is tackling their biggest expense of all. In the end, they hope to embrace their new lifestyle and plan big to live large.