We Owe What Episodes
Lesson Learned?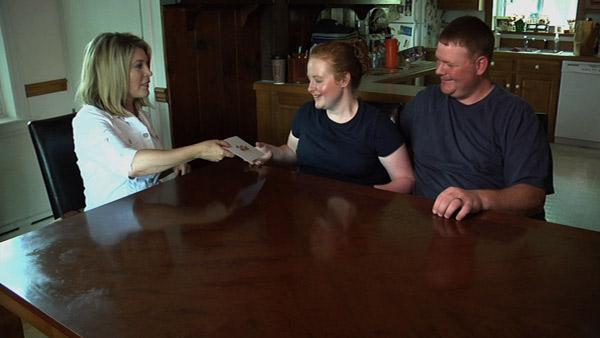 Mary meets up with the fun-loving Rodgers family and delivers a set of rules that shows how managing money can also be fun.
Before handing over her rules, Mary takes a walk with Janice and George and realizes that bankruptcy affected them but didn't change them. Even though the duo has learned valuable lessons from their past mistakes, they still find themselves spiraling back down the road uncontrollable finances. It attempt to get them back on track, Mary shows them the dos and don'ts of home ownership, she teaches them how to rely on each other for financial help, and puts the fun in fund.