We Owe What Episodes
Challenge Accepted? Or Rejected?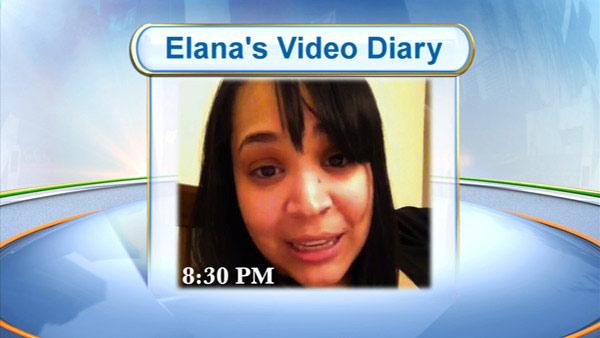 When Mary puts a ban on excessive spending, will Elana be up for the challenge? Or will she have doubts?
When Mary puts the kibosh on swiping the card, concerns slowly surface for Elana. Even so, this determined diva is willing to give it a shot, and documents the process when Mary is gone. Will Mary's rule be the kick start that Elana needs to find her independence? Or will she stay in her parents' house forever? Stay tuned to find out.