We Owe What Episodes
Carolus Family: Where Are They Now?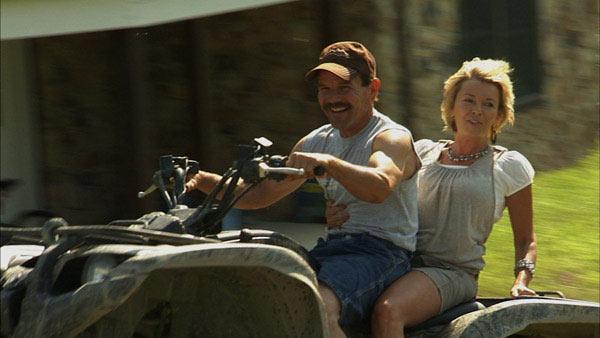 Two years ago, the Carolus family knew how to dream big and spend a pretty penny. Find out if their bad habits change when Mary put the spotlight on their finances.
When Mary first met the Carolus family, they were average people living the superstar life.
With aspirations of familial fame, Tammy and Ed invested in the trappings of success without much direction.
After creating a dream board, Mary pointed the family in the right direction. Did they follow her lead?