Photos: The Perfect Jeans for Every Shape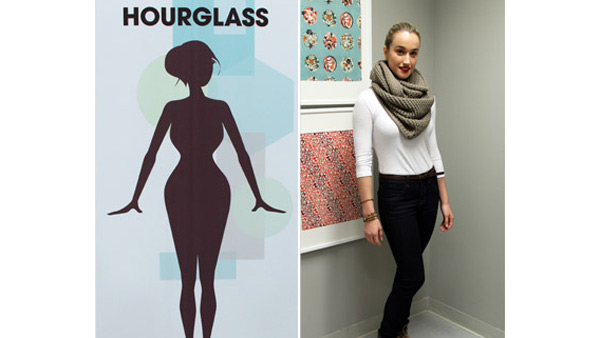 Your bust and hip measurements are approximately equal, and your waistline is very well-defined. You typically wear the same size top and bottom. The key to dressing your figure is to maintain a vertical balance.
Avoid jeans with a low rise. High-waisted denim (think just below the belly button) will draw attention to your smallest part; further accentuate the waist with a great belt. If you're a fuller hourglass, opt for a boot cut that falls straight from the widest part of your hips.
Most Popular Photo Galleries