Photos: Glamorous Holiday Makeup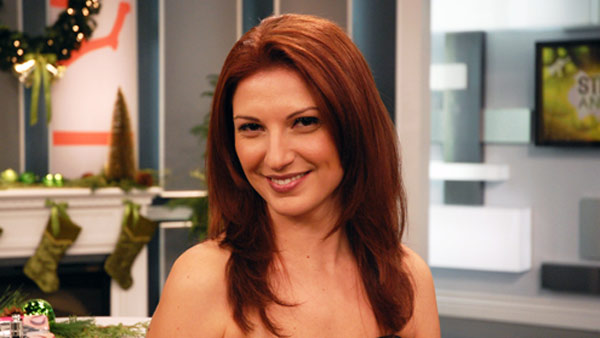 TIPS:
When wearing a shade like this I would highly suggest to start by applying foundation all over your lips first to help neutralize and even out the overall tone of your lips.
GLAMOUR FALSE LASHES WITH CRYSTALS
PRODUCT:
Ardell Elegant Eyes
TIPS:
False Lashes are an absolute must have for everyone this Holiday season. They are literally instant Glamour!
The best part about these lashes is that you can re-use them. Just peel them off at the end of the night and wear them again the next day!
Most Popular Photo Galleries