James Bond Fashion Show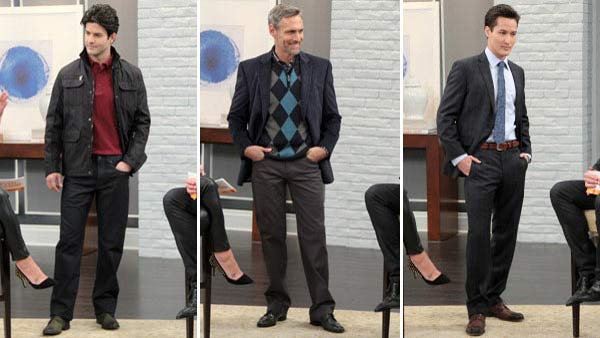 Sportswear
Look for Versatility. Nylon works great for wind and rain, and can be worn through various seasons. Also versatile, a great pair of dark denim can be worn casually or dressed up.
Tailored Daytime
Look for mixed textures and layers. Well-fitted, structured pieces give that perfect tailored look.
Daytime Suit
Look for a well cut suit that's more tailored and fitted to the body.
Most Popular Photo Galleries