Steven and Chris
Tips For An Organized Home And Family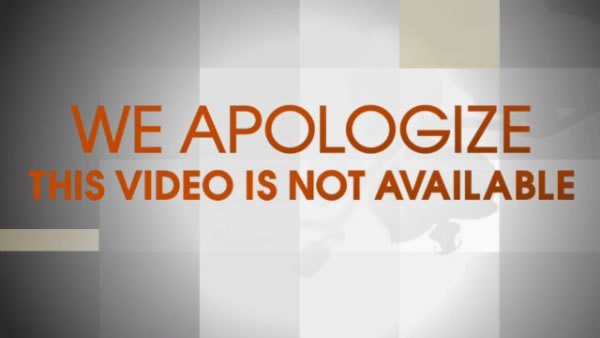 Parenting expert Kathy Buckworth shares her ways for families to organize some of the messiest areas of their lives.
Everyone has responsibilities, big and small. Don't run from room to room shouting the same orders every night. Make it easy for kids to own their tasks. For example:
Chalkboard or Whiteboard with Tasks You Can Mark or Move From "To Do" to "Done"
This is what they should say:
Do homework and put in bag
Check weather and pick clothes for tomorrow
Put dirty clothes in basket
Brush teeth
Set alarm clock!
Use a Colour-Coded Visual Calendar Where Everyone Can See the Week's Schedules
If Timmy is three, don't worry, but if he's seven, a visual will help him be part of getting his own project in on time. Google Calendar is a great calendar to share with your spouse and older children, but whatever you use, make sure it's colour coded and broken down by hour. Make sure there's a lot of blank space on it for downtime! Schedule it! Find an app that schedules recurring tasks for you.
Batch Cook!
Batch-cooking: Create a stew and/or soup on the weekend to be ready for a reheat for dinner or lunch.
If they readily have a smoothie for breakfast, have the ingredients easy for them to assemble and blend (so that they don't have to ask for help!).
Create a Friday Wind-Down Routine
Friday backpack dump -- put into everyone's paper into their own slot: permission slip, tests for review etc. and deal with them ASAP so that Sunday night or on the way out on Monday, they go from outbox right into bags!
This goes for adults too! Get those receipts out and itemized.
BONUS: Find those mouldy lunch containers before things get dire!