Steven and Chris
How to Make an Inspiration Board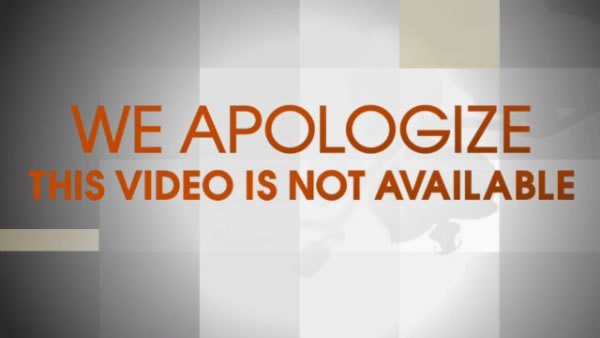 If you're putting together a room in your house or if you're renovating your entire home, inspiration boards should be your first step. Inspiration boards are meant to help you edit your original idea and will inspire your dream outcome. Interior designer Sarah Keenleyside shares her tips for making inspiration boards.
1. Find Icon Imagery
By icon imagery, Sarah means images that are not literally how you want the space to look but rather representations of the theme you want. This will help you delve deeper into the concept.
Your best source for this is real world inspirations from all around. Use your phone's camera to take pictures of everything you see that is symbolic of the theme -- whether that is a bird in flight, a great use of typography on a sign or the brickwork on a building.
2. Make Key Images the Focal Point
You will find that you are naturally drawn to certain imagery over others and you should give prominence to those key theme images. Surround these with smaller supporting images that enhance the theme. This will help give you direction when it comes to designing the space to know what you want your focal points to be.
3. Don't Restrict Yourself to 2D
Add a 3D component to your board with fabric swatches, elements from nature, etc. These additions are the first steps towards material sourcing and will keep things from being too contrived which allows you to add more depth to you theme.