Steven and Chris
Flavored Water Combinations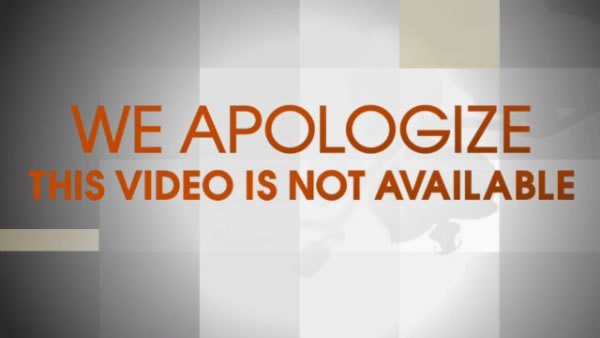 A lot of us forget to drink enough water throughout the day, even though staying hydrated keeps your skin looking healthy, keeps headaches at bay, and can curb your hunger cravings. We hope these simple flavoured water recipes will get you excited about drinking water again!
What You Need
Mason Jar (with a lid)
Water (as much as you can fill into your jar)
Can also substitute in sparkling water for a variation
Agave Syrup (option if you prefer to sweeten your drink)
Ice for serving
Flavored Water Combinations
1. Blackberry/Sage
For an unexpected combination, try pairing blackberries and sage. Sage is great because it's a hardy herb so it won't wilt in your water.
1. Crush your sage at the bottom of a pitcher bowl to release flavors.
2. Add washed blackberries.
3. Top off with water.
4. Put in fridge for at least three hours to release flavors.
5. Add ice when ready to serve.
2. Ginger/Mint
This is a really refreshing combo. Ginger is great for digestion while mint is calming. It's the perfect post-workout drink because it's very energizing.
1.Peel and cut up a small amount of ginger.
2. Add mint.
3. Add water.
4. The longer your ingredients steep, the stronger the flavour will be, so check periodically. We recommend you check the taste after an hour.
5. Add ice when ready to serve.
6. Stir and enjoy!
3. Blood Orange/Vanilla Bean
For a sweet treat, pair blood oranges with a vanilla bean. Oranges are packed with Vitamin C and vanilla is a luxurious flavour that can't be beat.
1. Cut open a full vanilla bean to release flavors.
2. Squeeze your blood orange to get all the juice out.
3. Add water.
4. Let sit for at least two hours in the fridge to develop flavor.