Steven and Chris
Easy DIY Valentine's Day Crafts and Decor Ideas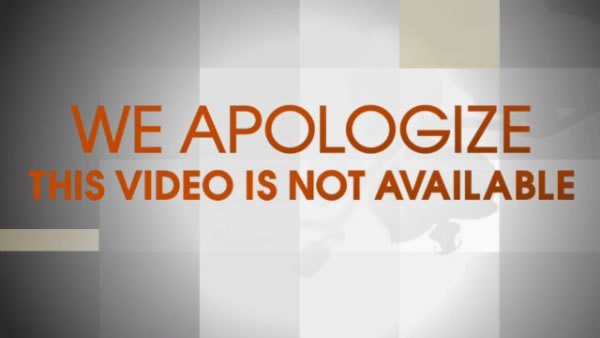 Valentine's Day is just around the corner so IKEA's design spokesperson Alicia Carroll brought cute Valentine's DIY ideas to make February 14 a sweet day!
Candy Vases
Materials Needed:
Various sizes of cylindrical vases and smaller glasses
Various types of candy (cinnamon hearts, sweethearts)
Florals in various colour combos
Steps:
1. Take a vase and place a glass inside
2. Fill the vase (not the glass) full of candy -- the candy will surround the glass
3. Fill the glass full of water, the glass keeps the candy from getting wet
4. Place florals in the glass
XO Napkins
Materials Needed:
Linen IKEA napkins
Cork cut out in X and O shapes
Red ink
Steps:
1. cut bottoms of old corks into X and O shapes, creating stamps
2. dab on red ink pad
3. press on linen napkins
Message in a Bottle
Materials Needed:
Jar
52 hand-written notes about what you love about your mate (one for each week of the year)
Red and white string
Hole punch
Steps:
1. Write 52 notes about what you love about your partner
2. String them together with red and white string
3. Place them in the jar
4. Leave first note hanging out of the jar and keep wrapping string around
5. Tie a bow
Love and Light
Materials Needed:
IKEA chandelier
Paint chips
Heart hole punch
Ribbon
Steps:
1. Collect a variety of pink and fuschia paint chips
2. Use a heart hole punch from the craft store to punch hearts into the paint chips
3. Attach a ribbon on the top of each paint chip
4. Secure the ribbon to the bottom of an IKEA chandelier, repeat with all your paint chips
Kiss Art
Materials Needed:
2 large frames
Paper
Lipstick
Lips
Steps:
1. Take a large piece of white paper
2. Apply lipstick
3. Kiss away!
4. Place paper into frame
5. Hang the frames