Steven and Chris
Easy DIY Pet Treats and Fur Removal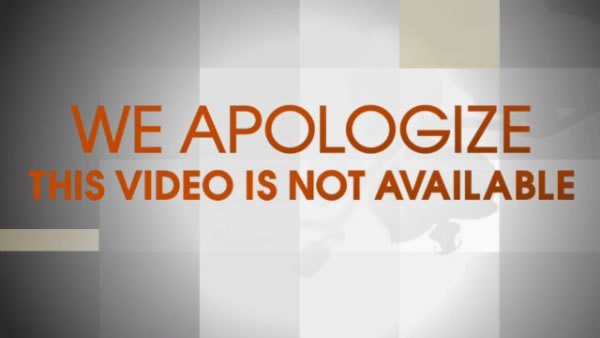 We scoured the internet to find some awesome and easy pet hacks. Test them out on your furry friends today!
Frozen Dog Treats
Ingredients for frozen dog treats
These easy dog treats are a great way to give your pup an all-natural treat after a long walk or activity session --especially great for warm weather!
Bananas have high levels of amino acids, vitamin B6, vitamin C, fiber, potassium and magnesium. Ripe bananas can also help with colitis or other bowel and digestion problems. Yogurt is high in calcium and protein. Make sure you use yogurt that does not contain artificial sweeteners. Finally, peanut butter is a good source of protein, vitamin E and heart healthy fats, which help your dog's coat stay shiny and healthy.
You'll need:
1 overripe banana
16 ounces of low-fat yogurt
1/4 cup low-fat peanut butter
Steps:
1. Mix everything until it becomes a smooth batter.
2. Pour into small paper cups and place on cookie sheet or tray.
3. Put cups into freezer.
4. Peel off paper cup and let your dog enjoy a cool treat!
Dog Chew Toy
Dogs go through chew toys so quickly, so why splurge on expensive toys when you can easily make one from materials around the house? Turn old sheets into a dog chew toy!
You'll need:
1 old bed sheet or other scraps of fabric
Fabric scissors
Small dog treats (if desired)
Steps:
1. Rip or cut fabric into six long strips.
2. Divide the strips into three groups of two.
3. Place all strips together.
4. Tie a knot at one end and braid the three groups of strips together.
5. Tie a knot at the other end.
6. Trim ends to make it even.
Tip: Hide a dog treat in the braid pleasantly surprise your dog!
Easy Fur Removal
Remove fur on furniture by spraying with water and removing with a rubber glove
This is a simple and straightforward way to clean up pet fur from your upholstery using supplies everyone has in their kitchen!
You'll need:
Rubber or latex gloves
Water
Spray bottle (optional)
<
Steps:
1. Run your glove under room temperature water or spray a mist of water onto the furniture you want to clean.
2. Wipe the upholstery in a circular motion with your gloved hand. The fur will form a clump as you wipe, allowing you to pick it right up.