Steven and Chris
4 Unusual Uses for Cucumbers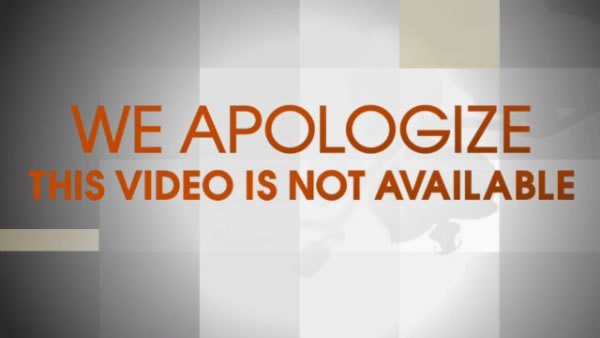 We can't say we'd ever thought to use cucumbers in these unusual ways before. But as we discovered through this Life Made Easy segment, the vegetable isn't only multi-purpose, it's good for a few laughs!
1) Clean Faucets
Looking for a 'green' way to Clean your faucets, sinks or stainless steel? Take a slice of cucumber and rub it on the surface you want to clean, not only will it remove years of tarnish and bring back the shine, but it won't leave streaks and won't harm you fingers or fingernails while you clean.
2) Prevent Fogging on Mirrors
Tired of your bathroom mirror fogging up after a shower? Try rubbing a cucumber slice along the mirror, it will eliminate the fog and provide a soothing, Spa-like fragrance.
3) Shine Shoes
Have an important meeting or job interview and you realize that you don't have enough time to polish your shoes? Rub a freshly cut cucumber over the shoe, its chemicals will provide a quick and durable shine that not only looks great but also repels water.
4) Fix Squeaky Hinges
Need to fix a squeaky hinge? Take a cucumber slice and rub it along the problematic hinge, and voila, the squeak is gone!