Recipes
Grilled Buffalo Wings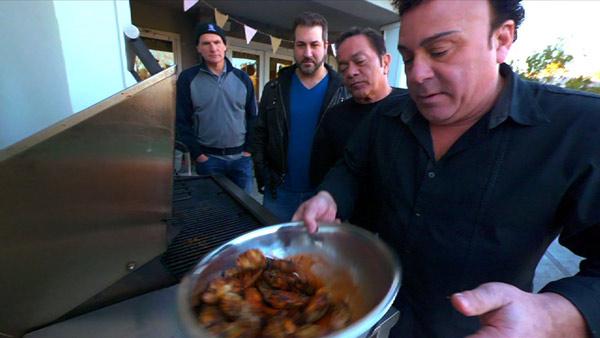 1 bag of frozen chicken wings (not breaded and NOT thawed)
1/4 stick of butter
1/2 to 3/4 cup of Franks Hot Sauce (depending on your taste)
Large mixing bowl
Directions
Heat gas grill to about medium hot. Place entire bag of wings on grill. Turn each wing as they brown (you may turn many times as not to burn).
The wings should be firm to touch and brown to almost charred when done.
Place butter in mixing first, then add cooked wings. Pour Frank's Hot Sauce all over the wing and mix until all wings are covered sufficiently.
We suggest using blue cheese for dipping.