Motion Episodes
A New Mission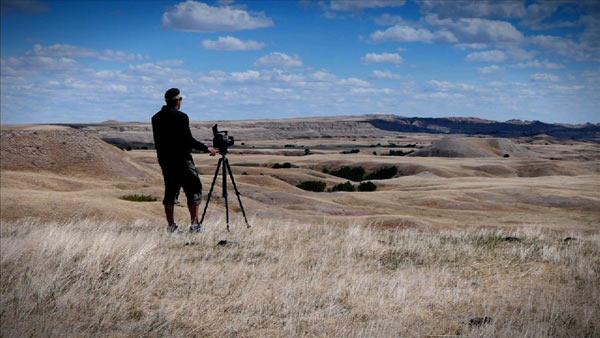 With many of the 58 U.S. National Parks already crossed off the list, the Motion crew sets its sights on being the first television show in history to document every park in the system.
Celebrating the treasures of America's outdoor destinations and showing them in a way that inspires anyone to get out there for themselves is at the core of every episode of Motion. For executive producer, Jeff Aiello, the connection the show is making with fans is a source of personal inspiration.
With so many breathtaking outdoor locations across America, the trip-list for Motion can seem never ending. Discussions about taking the show to more international destinations have begun after the crew's recent shoot in the British Virgin Islands. But regardless of where their path leads, a new goal is becoming a reality for the team.
There is something incredibly special about being outdoors -- a source of energy for the soul in each of us. America's protected lands and national parks give us all the chance to connect to nature on a personal level in a way that is all our own. For some, car-camping with family close to home answers that call --for others, an isolated climb on a wind-swept ridge is where that magic happens. For the Motion team, it's all about bringing awareness to what's out there so you can discover the beauty of America on the road less-traveled for yourself.
Life is a journey. Where do you want to go next?