Mirror/Mirror Episodes
Whitney Port Becomes Fashion Designer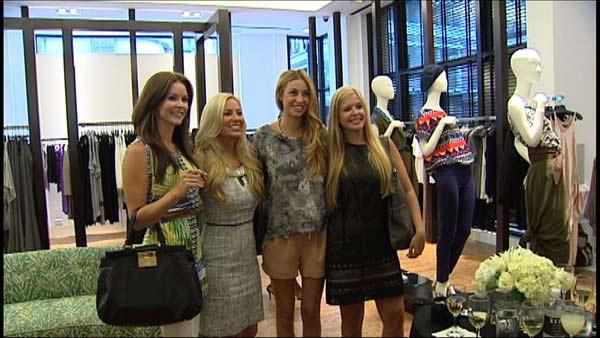 Reality TV star Whitney Port has become a real-life design star.
Women love Whitney Port's new clothing line, her sense of style and her sensibility. Whitney says she used drive and business sense to stay focused on her goal.
"It was really about my passion, so I think that that shined through," she says.
She shares the inspiration behind her Whitney Eve line:
Fun: Whitney wanted girls to have fun with their clothes. She went through many different shades of colors to find the perfect coral, meant for those who want to stand out.
Tribal: A trip to Africa inspired Whitney's tribal line featuring lots of prints.
Sensibility: Affordable fashion is important. Whitney uses functional pieces such as skirts that can be worn different ways to give customers for bang for their buck.
Comfort: She says, "We live in our clothes, obviously, and they should be stylish and they should be comfortable for sure.
For more information about Whitney Eve, visit
www.whitneyeve.com
.
Special thanks to Tootsies