Mirror/Mirror Episodes
Web Exclusive: Holiday Morning Hair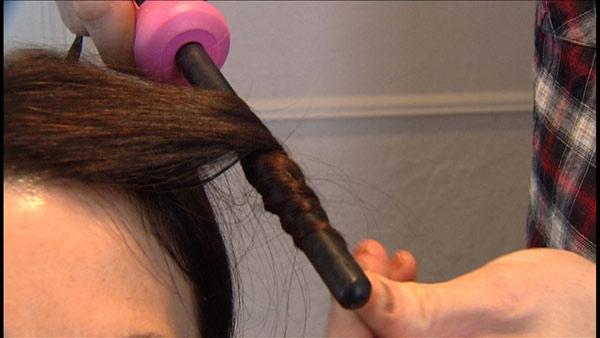 Here's a quick 'do that's perfect for those holiday morning memories (no bed head pictures allowed!).
Tips:
Grab a small section of hair right behind one ear.
Twist the hair at the nape of the neck and pin it in place as you keep twisting the hair around the nape to the other side.
Leave a fountain of hair, twist and pin the extra hair, or make a small bun& whatever you want on the other side with the leftover hair.
For more information:
Tre Spa
713.523.7800
www.trespasalon.com
www.facebook.com/trespa123