Mirror/Mirror Episodes
Ways to Wake Up Your Makeup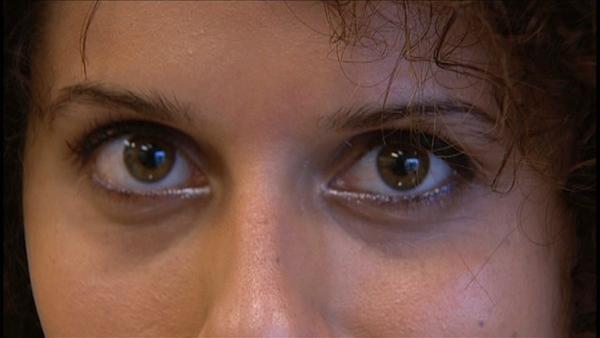 Simple tricks can wake up boring make-up. A makeup artist shares some unexpected ideas with some unsuspecting shoppers!
"You know, most of us work Monday through Friday, and every day it's blah makeup day. So, I'm going to show you how to bring the fun to your everyday makeup," Shauntel says.
1. Color in Your Water Line
A lot of people use white liner in the water line to brighten up eyes. Instead, try using a brighter, but still professional color to bring out your personality.
2. The Half Lash Trick
Take your scissors and cut a strip of false eyelashes in half. Only apply one-half to the outer part of each eye. By only using half, you'll save money and look more natural!
3. Brow Pow!
The secret trick: darker skin tones should use black pencil on their brows. Otherwise, stick with a dark brown. First, draw a line at the base of your brow. It's already going to start giving you definition. Next, grab a brown pencil. Draw another line, which makes the brows look like a Y on top, leaving the center completely bare. Next, take a clean mascara wand and brush the black pencil into the brown pencil so it looks like real hair. Keep doing this until it looks natural and that's brow pow!
4. "After Five" Eyes
First, put a really sparkly color right above your tear duct. Next, switch brushes to a really fluffy one. Take a dark color and put it in your crease. This is called "cutting your crease" and it makes eyes look amazing. For more from Shauntel Jones, visit
TouchMakeupAcademy.com
or find her on instagram, @makeupmajesty. Special thanks to
Rouge Boutique
.