Mirror/Mirror Episodes
The Infinity Dress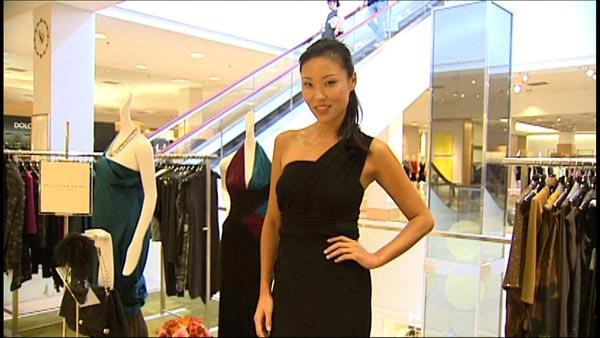 This adjustable LBD transforms into as many dresses as you can imagine -- from strapless to halter to one-shoulder to cap-sleeved and more.
"The Infinity Dress is Donna Karan's take on the little black dress that can be worn in infinite ways," says Chris James from Neiman Marcus.
What's so special about this matte jersey wrap dress is its double layers. The inner "tube dress" acts like supportive shape wear while the stretchy outer two panels twist, turn and tie into different styles.
The dress is a bit of an investment, but Chris says, "It's never going out of style. It can be worn in many different ways, whether you lose weight, gain weight, it's THE dress to have."
For more information:
Neiman Marcus
www.neimanmarcus.com