Mirror/Mirror Episodes
Strengthen While Shopping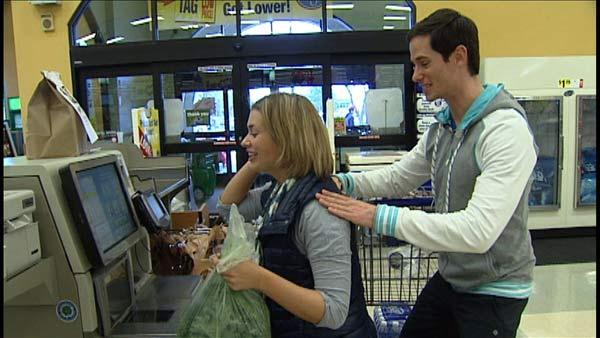 Fitness expert Hank Richardson shares a few more ways to get a workout while you get your chores done.
Owner of DEFINE Body and Mind, Hank Richardson, says, "Little by little, every single step you can take to make that change in your body, you're going to feel a difference by the end of the day.
More cores and chores exercises:
With wine glasses in both hands, elbows bent behind your head, do a few triceps raises extending the glasses overhead.
While you stand at the checkout counter, hold a wide-leg squat for a minute or so.
For more information:
Hank Richardson
Owner -- DEFINE Body and Mind
713-780-7799
www.definebody.com
Special thanks to Kroger. For more information visit www.kroger.com.