Mirror/Mirror Episodes
Spring Fashion Trends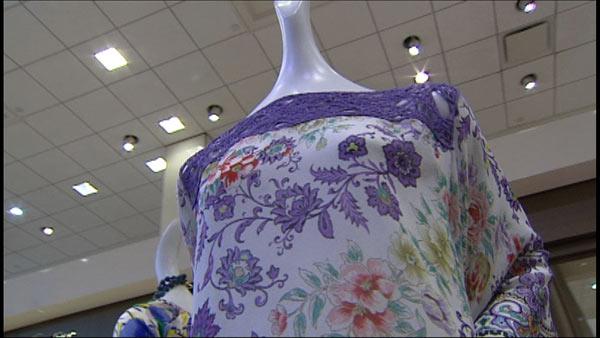 Every season, the runways of New York and Paris lead the fashion world by introducing upcoming trends. What have they predicted for Spring 2011?
"Spring 2011 is all about happy. Because it's all about color and flow and about being beautiful," says Stacey Swift, public relations manager for Neiman Marcus.
Some big trends of the season:
Coral
Anything from a nude pale pink color all the way to the bright orange.
Boho Chic
A revision of last season's trend, look for peasant blouses, wide belts, flat sandals, etc.
Seventies-Inspired
Wide-leg or flare pants, bright colors, flowing styles, maxi dresses, etc.
Color Blocking
Big solid blocks of color within on piece or created by combining several different pieces.
Stripes
Horizontal or vertical!
White
It's all about the white wardrobe, whether it's a pair of pants, a jacket a great top or a scarf.
Floral
Bold to pastel to sheer and beyond
Shoe Trends
Flats, kitten heels, wedges
Handbag Trends
Cross body bags, shoulder bags
For more information on any of these looks, visit www.neimanmarcus.com.