Mirror/Mirror Episodes
Masala Bhangra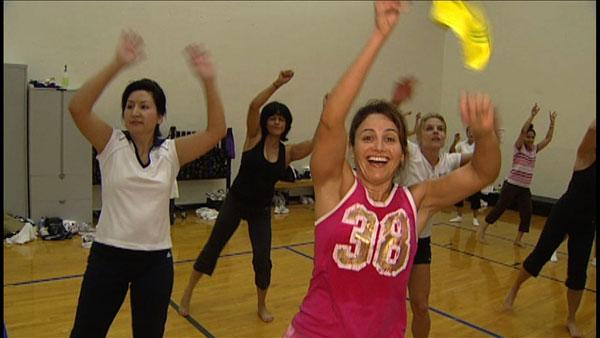 A traditional Indian dance is becoming a new workout sensation. Dance to the beat of your own drum and burn some calories in a fun, flirtatious way.
"Masala in Hindi means spicy. Bhangra is folk dance from the north part of India. So, it's a traditional folk dance that I've taken, blended it with the exhilaration of Bollywood to create the Masala Bhagra workout," says creator Sarina Jain.
The workout consists of traditional Indian dance moves set to energetic music with traditional drum beats. It's a full body cardio workout that burns hundreds of calories.
Find a class in your area or order the videos online.
For more information visit www.masaladance.com.