Mirror/Mirror Episodes
Make Your Own 100 Calorie Snacks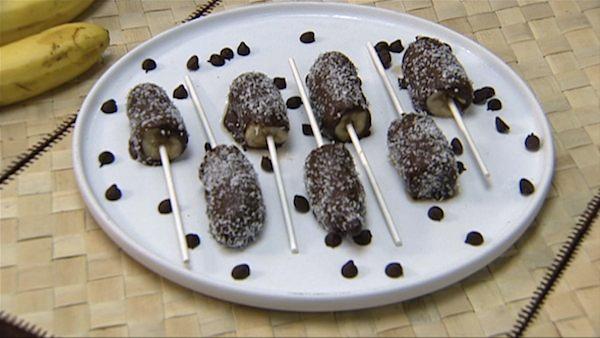 We all know those quick, easy, and un-filling 100 calorie packs at the grocery store that have very little nutritional value. Well, with a little preparation, a chef shows how we can make our own and be completely satisfied.
"I started Green Plate Foods four years ago, solely so I could provide nutritious food for my daughter and our family. All of our menu items, we pack in nutritious vegetables and fruits to replace the oil and flour. So, all of our 100 calorie snacks are nutritious energy throughout the day," Lisa Pounds says. Did you ever wonder what 100 calories looks like when you're eating healthy foods? Here are a few examples:
1 1/4 cups of blueberries
1 cup of cherries
1 1/4 cup of strawberries
1 1/4 cup of grapes (You can also eat them frozen)
Green Plate Foods Nubblers
Lisa also provided these great recipes for 100 calorie snacks:
GreenPlateFoods.com.