Mirror/Mirror Episodes
Find the Right Gray For You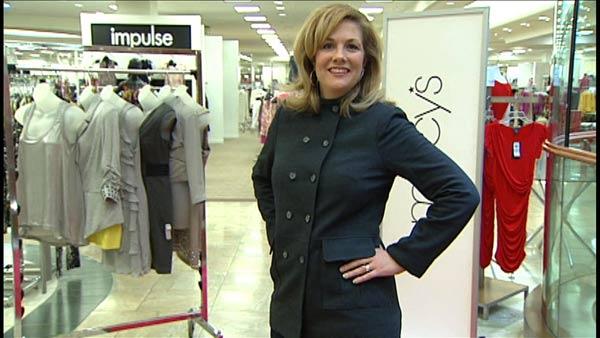 For spring, gray is the new black but not every shade of gray is right for everyone.
Color Analyst Lauren Battistini says there's no substitute for a professional color analysis, but here are some general guidelines for finding the right gray for your skin tone:
Lighter skin tones:
Black can be over powering. It can add years and pounds to your look.
Charcoal gray is a good black equivalent.
Darker skin tones:
Grays need a little depth. Charcoals are best.
Do not wear pastel grays. They can make skin look uneven and washed out.
Blondes with light skin tones:
Generally are "cool" undertones
Pick light blue-grays or deep charcoals
Brunettes with olive undertones:
Choose medium or charcoal grays
Light grays can make you washed out
Redheads:
Almost always are "warm" undertones
Traditional grays don't work
Choose taupe, mushroom, khaki
For more information, contact:
Lauren Battistini
Owner
Color My Closet
www.colormycloset.com
Special thanks to Macy's for models' wardrobes: www.macys.com