Mirror/Mirror Episodes
Fashion First Aid Kit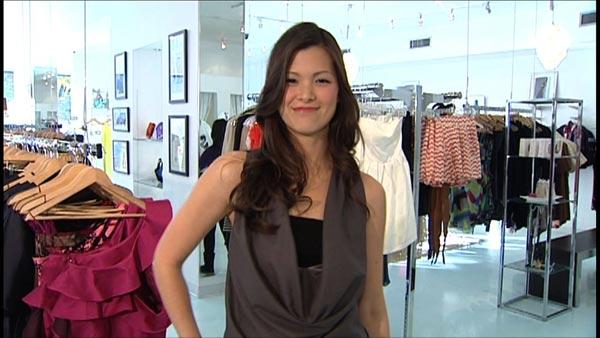 We've all had one. They're fashion disasters -- a split, slip-up, stray or stain. Here's how to prevent them before they happen!
Style guru Ayana Mack has some simple solutions to life's most embarrassing and annoying fashion situations:
Hem Gems
These little babies are great if your pants are too long, they're too long to wear with flats or they're getting frayed because they drag on the ground. Simply snap Hem Gems on and go!
Jaks
No more crack attack! This small piece of fabric covers the waistband of your pants so your undies don't slip into view.
Commandos
Perfect for the panty line-less look. Just use these adhesive pieces for your pants and go commando.
Hip Huggers
Like horizontal suspenders for your pants. These get rid of that gap that some women get in the back of their too-big pants.
Tag Tamers
Never let your shirt tag show again. They're adhesive strips that keep your tag out of the way.
Sweater Saver
Gets rid of those ugly pills that can build up on your sweater.
Rescue Sponge
Make deodorant stains on your shirt disappear!
For more Fashion 911 products, check out these companies:
http://missoops.com/
http://www.hollywoodfashiontape.com/
http://www.hemgems.com/
Special thanks to:
Lot 8 Boutique
http://www.lot8online.com
Page Parkes:
http://www.pageparkes.com/corporate