Mirror/Mirror Episodes
Eye Lift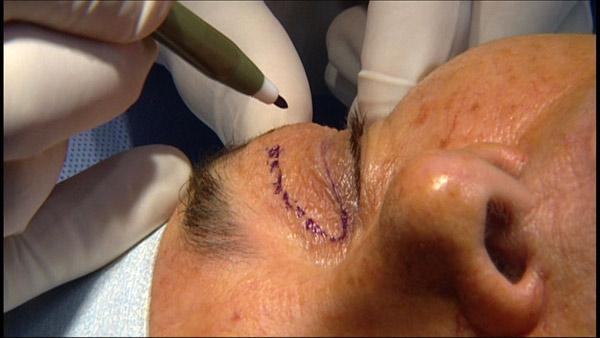 It's a last resort, but men and women are taking years off their faces with surgical eye lifts. Is it the right option for you?
Dr. Kevin R. Smith calls himself "Dr. Daylight Savings Time" because he says he and his partner Dr. Gregory T. Clariday surgically turn back the hands of time.
"Blepharoplasty, or eye lift surgery, is where you excise the skin of the upper eyelids or the excess skin and fat of the lower eyelids and you restore those eyes to their youthful appearance and make people look more refreshed," Dr. Smith says.
Dr. Clariday specializes in this type of surgery using a laser. He says there is less bleeding, less swelling and less bruising than with other methods.
Dr. Smith also adds that blepharoplasty is the perfect procedure to combine with other cosmetic surgery, such as a facelift, because it reduces recovery time (rather than having two separate recoveries) and can decrease cost (instead of paying for two separate procedures).
Be aware insurance rarely covers these procedures, but check with your individual policy.
For more information, contact:
Clariday Aestetics
http://www.drclariday.com/
Smith Cosmetic Surgery Center
http://www.smithctr.com/