Mirror/Mirror Episodes
Color Blocking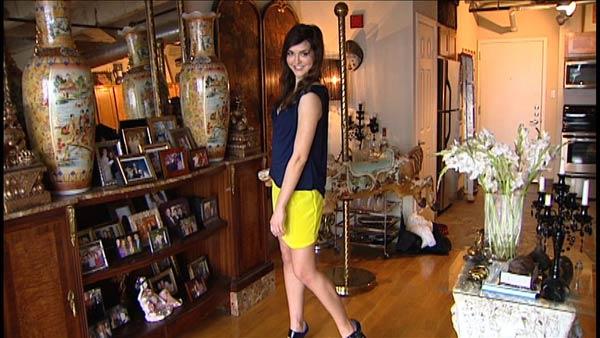 One of this season's hottest trends is color blocking. You can buy your outfit ready-to-wear or you can do it yourself!
Stylist Todd Ramos says, "Color blocking is very popular this season taking it back to the seventies vibe. Taking all bright colors, making a bold bright and beautiful statement."
Here is Todd's guide for color-blocking your own outfits:
Stick to two or three color blocks in one outfit.
Combine contrasting-colored separates -- yellow and navy, black and white, etc.
If you're curvy, make sure the darkest color covers your largest part, or you might look bigger in that area.
For a mini version of color blocking, pick pieces with bright, contrasting details like trim.
Not comfortable with bright colors? Color block with neutrals or tonal colors.
For more information:
Todd Ramos
Stylist
www.toddramosstyle.com
Special thanks to: 310 Rosemont
www.310rosemonthouston.com
Coquette Boutique & Bistro
www.facebook.com/pages/Coquette-Boutique-Bistro/196437600559