Mirror/Mirror Episodes
Balayage Hair Color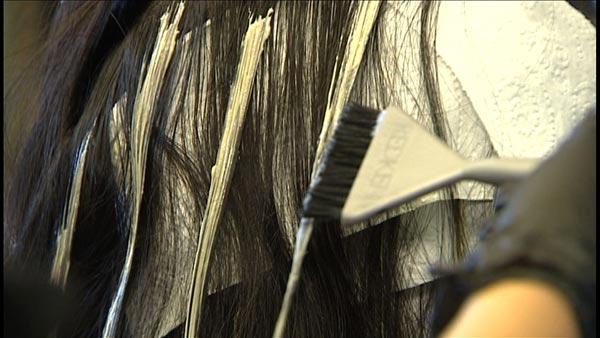 Find out more about balayage, hair color that's hand-painted so highlights and lowlights enhance your haircut and keep roots hidden longer.
Rachel Gower, owner of The Upper Hand Salon, says balayage may be new to you, but it's so not new after all. "Balayage was actually the original technique for highlighting hair, and it was created in France in about the 1970s," she says.
The word translates to "sweeping" or a "sweeping motion," which exactly how the hair color is applied. Hairstylist Serena Lowry says, "It's like your hair is the canvas and I'm painting on a freeform."
The technique involves no foils, unlike traditional highlighting, and allows hair stylists to pick and choose strands of hair to color. Stylists can even paint a highlight color AND a lowlight color on the SAME strand of hair. The result is natural-looking hair color that's personalized for your face shape and haircut.
For more information:
The Upper Hand Salon
www.theupperhand.com