Mexico: One Plate At A Time Episodes
Ice-Cream Social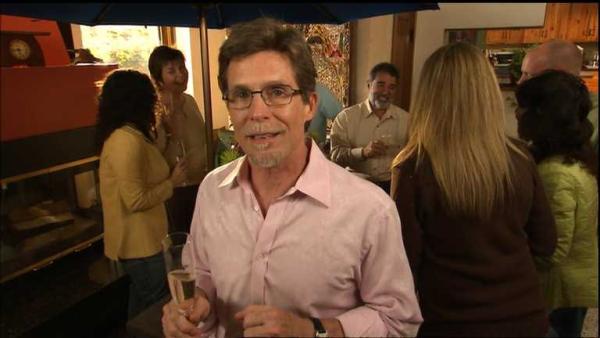 To celebrate a friend's birthday, Rick reinvents a tradition from his Oklahoma childhood: the ice-cream social.
Products Used in this Episode:
Old Fashioned Wooden Ice Cream Maker -- These large wooden models are made by White Mountain. You can buy them directly from their online store.
Frozen Canister Ice Cream Maker -- You can find many different varieties on Amazon.com. Rick has had good luck with the one made by Cuisinart.
Handheld Lime Juicer -- This tool is an essential. Find it at Williams-Sonoma.
Ice Cream Cone Iron and Wooden Tool -- You can find this cool tool at Amazon.com. It is a Nordic Ware Krumkake Iron with Rolling Cone.
Spice Grinder -- Of the many spice grinders available, Rick likes the one by Kitchenaid because it has a removable bowl that washes easily.