Home with Lisa Quinn Episodes
The Final Makeover Reveal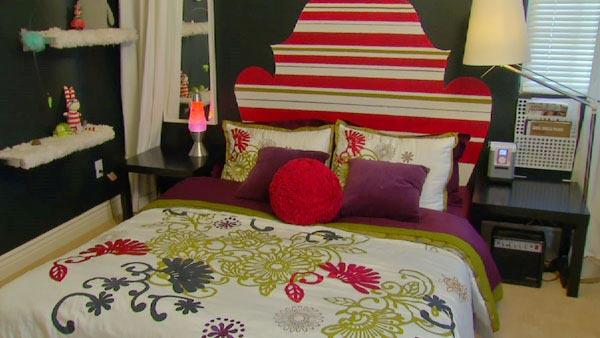 Lisa Quinn creates a fun and functional space for a tween.
More Tween Bedroom Makeover Tips:
Use the same color theme throughout the space using different patterns.
Curtains can soften a room.
Create a board for your child to hang up awards and pictures.
If you have cats, create fun shelves for them to climb on.
Use kitchen utensil dividers to store make-up and school supplies.