Home with Lisa Quinn Episodes
Storage for a Tween's Room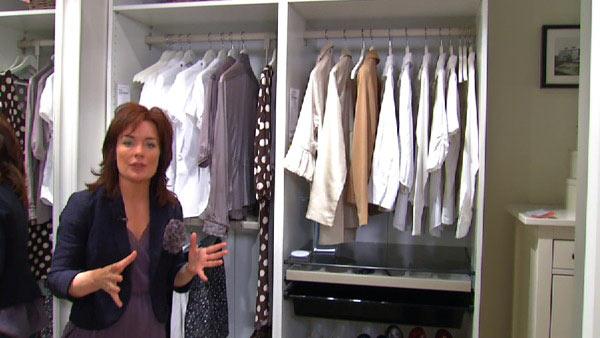 Lisa Quinn shows off different storage options for kids' rooms.
Storage Tips for Kids' Rooms:
Pick a storage system that will help them maintain their room.
Use colored bins to help store kids' toys.
Find a good system to store shoes.
Use wire baskets to store clothes, so you can see what is inside.