Home with Lisa Quinn Episodes
Pretty and Long Lasting Orchids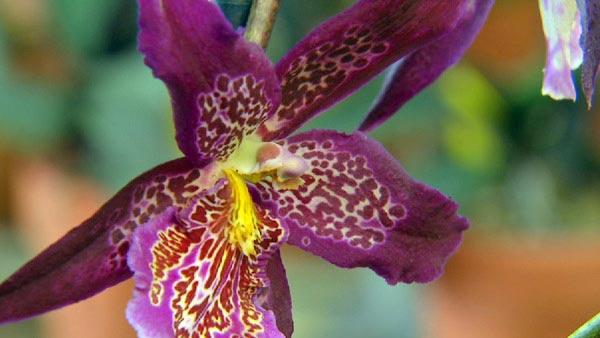 Lisa Quinn visits San Francisco's Flower Mart to find an orchid for the home office. Discover just how easy it is to grow orchids at home.
Orchid Tips:
Phalaenopsis are considered one of the easiest orchids to grow in the home. The long lasting flowers bloom in perfection for up to three months. They are also not too expensive.
The plant can bloom more than once during a year.
Water once every 10 to 14 days
Careful not to water too much. It will make your orchid soggy.
For more information: