Home with Lisa Quinn Episodes
Lisa Quinn meets Meagan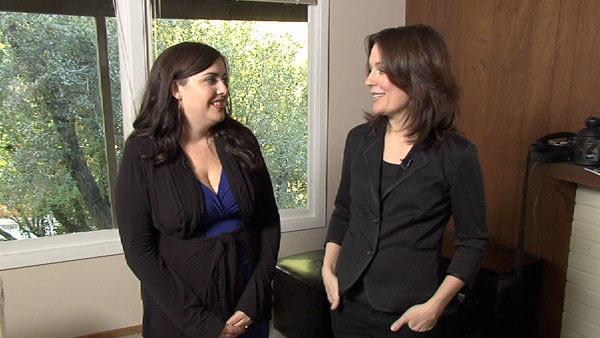 Lisa Quinn checks out Meagan's living room. She comes up with a design plan for the space.
Living Room Decor Tips:
In a small room, the use of an interesting rug may make up for the absence of accessories and colorful artwork.
Use anti-slip underlays in order to keep any rug in place.
If you have kids or pets, choose durable couches (leather or corduroy).
If your fire place looks dated consider painting it. It can make it look more modern.