Home with Lisa Quinn Episodes
Lisa Meets Ron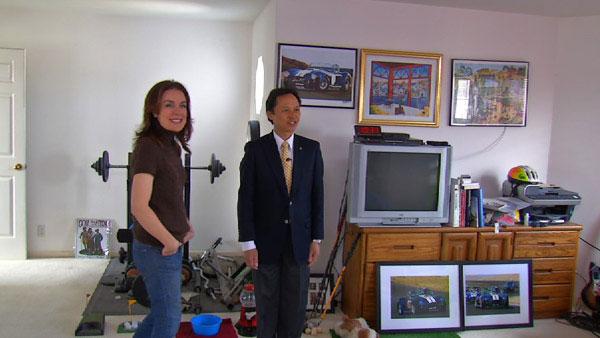 Lisa meets Cobra enthusiast Ron. She develops a design plan for Ron's master bedroom.
Master Bedroom Decor Tips:
Clean up your clutter!
Warm colored walls can help unify a room.
Find pieces that complement but do not necessarily match your bedroom theme. You can find items at consignment shops or antique stores.
Use furniture that has multiple uses. For example, choose a nightstand that has great hidden storage.
Wall sconces are a great way to have lighting by your bed without taking up a lot of space.