Home with Lisa Quinn Episodes
Lisa Develops Design Plan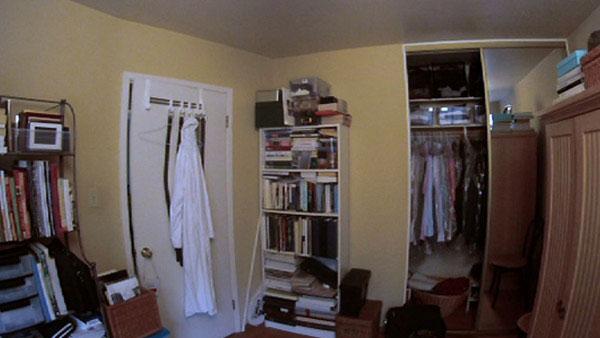 Lisa Quinn meets the homeowner, Frank. Frank explains to Lisa some of the issues with the spare room and Lisa develops a design plan.
Spare Room Decor Tips:
It's not unusual for spare bedrooms to be neglected, especially if they are rarely used. But if the space is done up well, it can be a fantastic retreat.
You can make a room appear larger by picking a light paint color for the walls. The ceiling should be white.
Keep fixtures and knick knacks to a minimum in order to avoid clutter.
Mirrors can make a room appear bigger.
Make sure your furniture fits the size of your room. You don't want oversized furniture in a small space.
Consider lighter material when picking curtains Heavy material can cause a room to seem smaller.