Home with Lisa Quinn Episodes
A Waterbed Challenge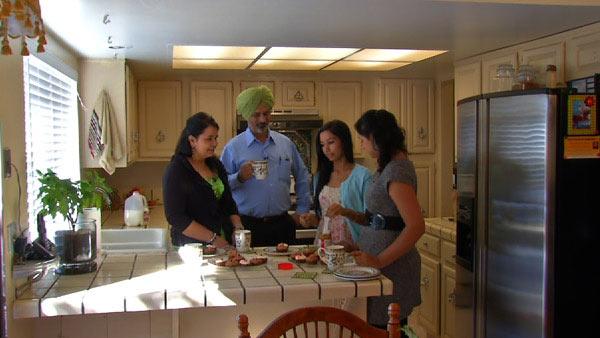 Moving an old waterbed out of the room proves to be a challenge. Meanwhile, Lisa finds a new mattress and linens for the bedroom.
A bed is one of the most important purchases you will make. The right mattress can help you get a better night's rest. So what should you consider when starting the process? What to consider before buying a mattress:
Explore different options when it comes to beds.
Firm beds are not necessarily better for you. A bed should support your back, but also feel comfortable for you. If you are not comfortable, you won't sleep well.
Make sure the mattress will go with your bed frame.
Your budget is important. Shop for the best value, not the cheapest price. You want your bed to last a long time.
Make sure you have the best support for your body. Lie down and try out different beds.
Ask about the quality of the materials used to make the mattress.
Think about space. Trying to sleep in a small space can cause you a bad night's sleep. You need the freedom to stretch out and move around at night.
You can negotiate the price of almost all mattresses. At least get the salesperson to throw in some free linens or pillows.