Home with Lisa Quinn Episodes
A Cluttered, Messy Home Office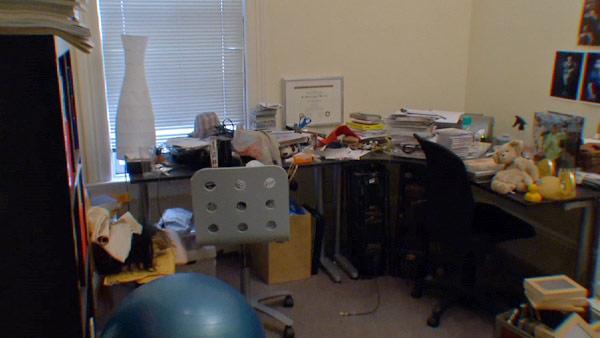 No more clutter! Lisa Quinn meets the homeowners of a messy home office. She discovers what they hope to get out of the space and begins to work her magic.
Home Office Makeover Tips:
Get rid of your clutter.
Use a color of paint on the walls that you love and something that will calm you.
Hide your tech including cords.
Invest in good furniture. Make sure your furniture provides enough space for work and storage.