Recipes
Great Steaks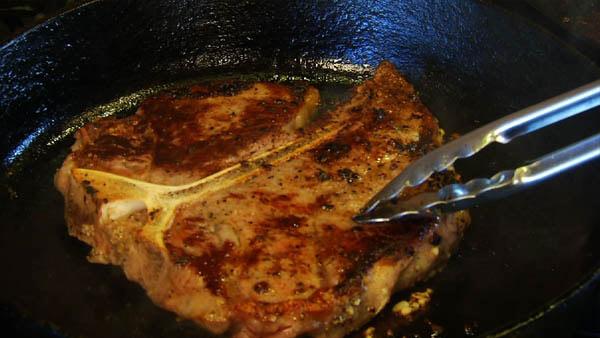 3 garlic cloves
1 tbsp. kosher salt
2 tsp. coarsely ground black pepper
2 tsp. chopped fresh thyme or rosemary or 1 tsp. dried (optional)
4 steaks
Directions
1. Crush the garlic and salt together with a mortar and pestle or mix them well in a small bowl. Mix in the pepper and optional herbs.
2. Rub all over the steak. Let the meat sit at room temperature for an hour, loosely covered, before cooking.
3. Cook steak and make sure to use a digital meat thermometer to make exactly sure of when the meat is done.