Recipes
Whipped Cream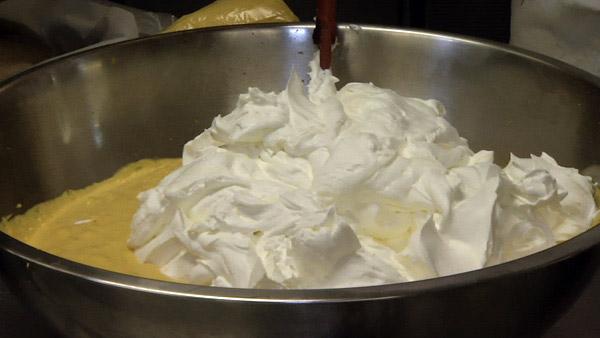 Servings: 2 cups
Difficulty: Easy
Time:
Provided by: Chef Ryan Scott
1 cup heavy whipping cream
1 tablespoon powdered sugar
1 teaspoon vanilla (or substitute coffee, almond, orange extract)
Directions
For the best results, chill the mixer bowl and whisk in the freezer for 20 minutes before whipping the cream.
Using a stand mixer or hand mixer, whip the cream, sugar and vanilla on medium -- low speed until foamy, about 1 minute.
Increase speed to high and whip until soft peaks form, 1-3 minutes.
Whipped cream can be refrigerated, covered for 1-2 hours.