Food Rush Episodes
Web Exclusive: Picking and Shipping Fruit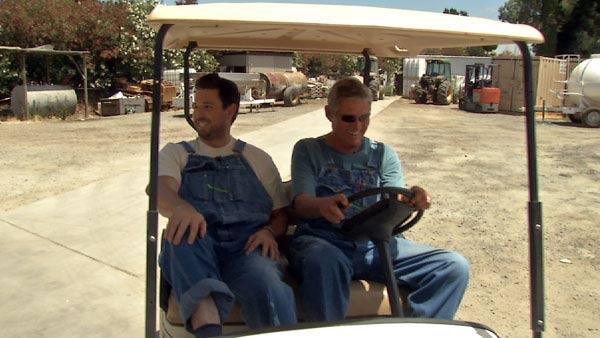 Farmer Al shows us how to pick, pack, and dry California's tastiest peaches that ship from tree to table in 48 hours.
From Tree to Table in 48 hours -- that's Farmer Al's slogan at his beautiful fruit farm in Brentwood, California. Ryan got an in-depth tour of the farm's endless farming facilities, and talked to the expert himself about selling stone fruit all year round.
Al's farm is one of California's most scenic backdrops with its miles and miles of juicy peaches.
Contact Frog Hollow Farm and find out where they're available locally. To get more information on Frog Hollow Farm, check out their website at froghollow.com.