Food Rush Episodes
The Pre-opening Restaurant Party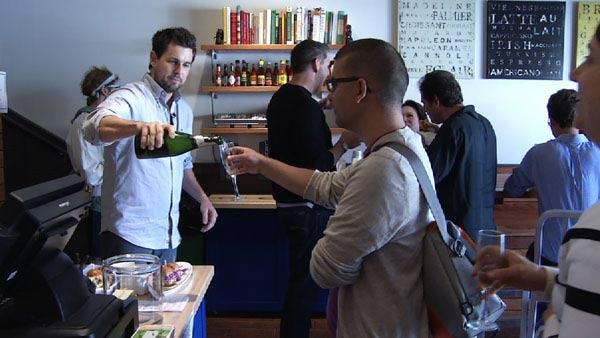 Chef Ryan hosts a party the night before opening day at his new restaurant -- Market and Rye -- that also honors the charity he founded, "Harvest for the Heart."
The charity delivers food packages to people in need in San Francisco. To donate to Ryan's charity visit
harvestfromtheheart.com
.
Harvest from the Heart
c/o Chef Ryan Scott
P.O. Box 40337
San Francisco, CA 94140-0337