Food Rush Episodes
Ryan Hosts Master Chef Event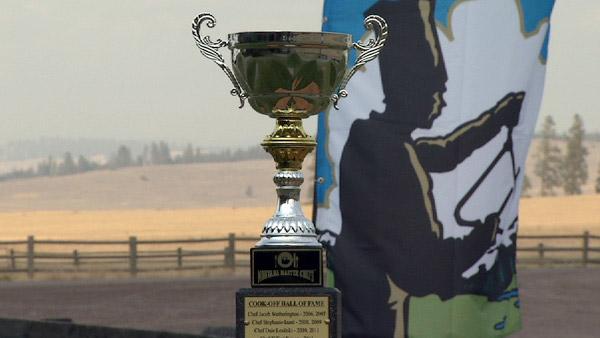 Ryan hosts a cooking challenge between three Top Chef contestants. Find out who wins the competition.
Three former Top Chef contestants -- Ariane Durate (Season 5), Dale Levitski (Season 3 and Top Chef All-Stars) and Hosea Rosenberg (Season 5) -- compete in the cookoff. They need to make an amazing hors d'oeuvre in 30 minutes for 35 people. Plus, the contestants have to use beer and pork in all of their dishes. Of course, there were a few challenges thrown at them during the competition.
For more information on The Resort at Paws Up, where the Montana Master Chefs event was held, visit pawsup.com.
The Resort at Paws Up
40060 Paws Up Road
Greenough, MT 59823
Phone: 800-473-0601